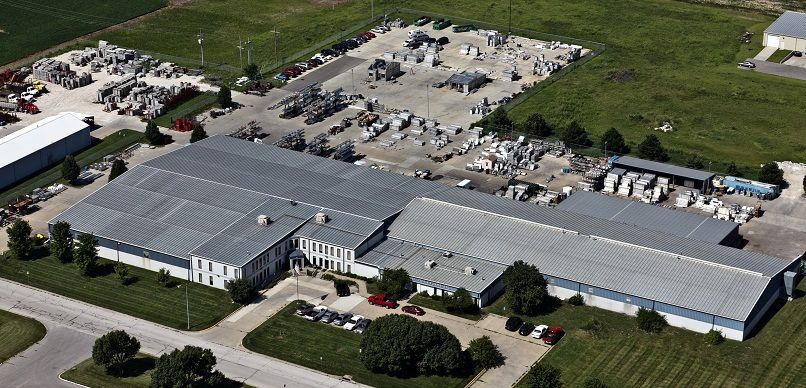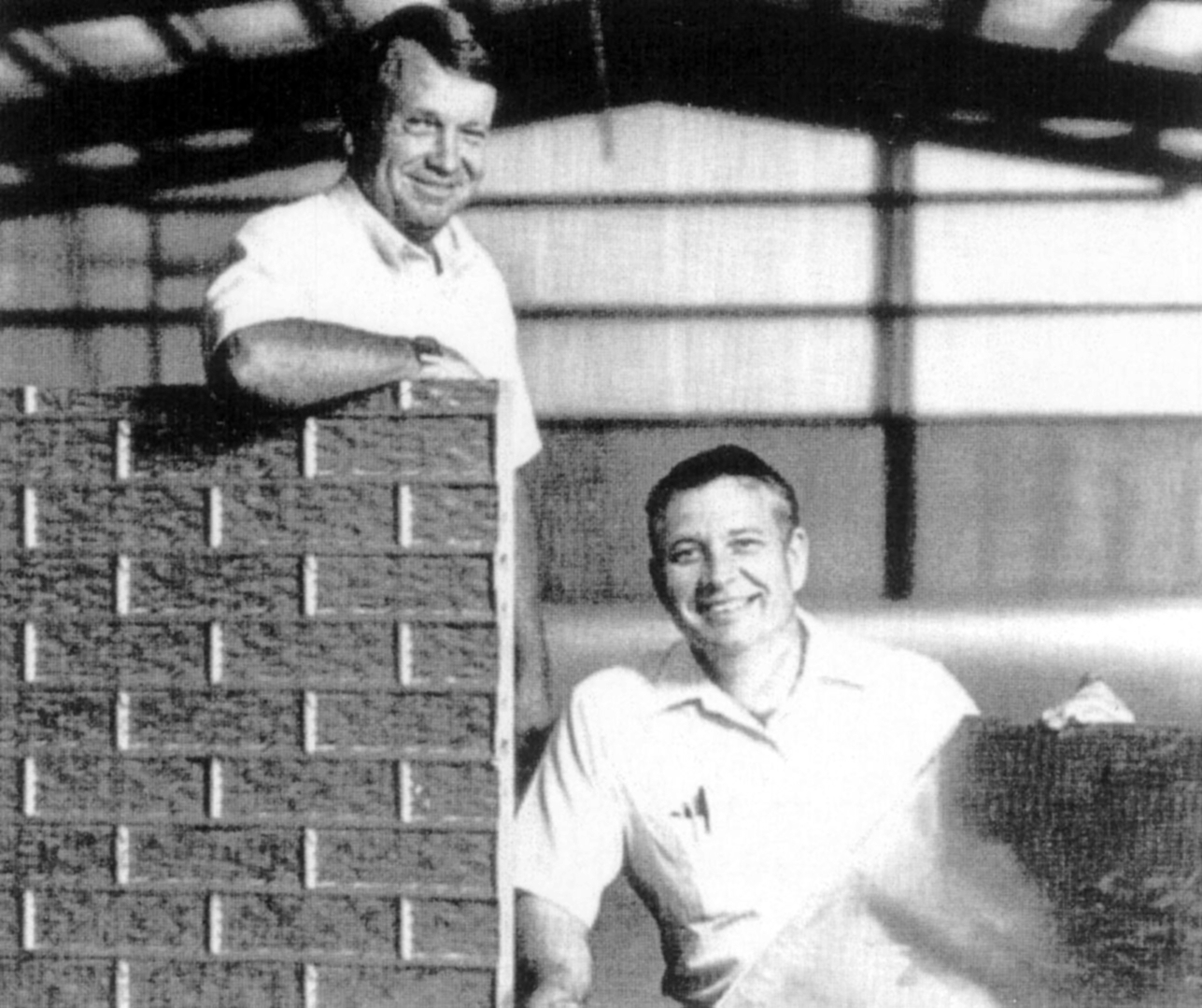 Wall-Ties & Forms, Inc, (WTF) is one of the world's largest companies in the concrete forming business, as well as the premier designer and manufacturer of formwork systems. Over 40 years ago as a new business, WTF manufactured ties - thousands of them. Today we produce and ship over 30 million ties a year and over 100,000 aluminum concrete forms and formwork.

It started in 1976 when Orval Engelken and Ross Worley, two men with extensive knowledge of the construction industry, chose to pursue the American Dream. They left long and successful careers, one a Vice President of Sales and the other a product design and manufacturing expert, knowing they could do a better job.
Three principles guided them:
Produce the best quality and most labor friendly product.
Offer unsurpassed customer service.
Provide it all at a competitive price.
The rest is history!
Adherence to these core principles over the years has resulted in a nationwide concrete forms distributor network and international recognition. WTF is the most successful manufacturer and distributor of forming systems in the aluminum forming industry today.