Swim-crete™ Pool Products
Swim-crete™ Pool Products has been the leader in custom designed swimming pool forming systems since 1980. As a division of Wall-Ties & Forms, Inc., one of the largest aluminum concrete form manufacturers, Swim-crete has served swimming pool builders throughout the United States and the world. With over one hundred employees in our 100,000 square foot, state-of-the-art facility located in suburban Kansas City, we pride ourselves in offering the best customer service, the highest quality concrete forming systems, and the most extensive product line available.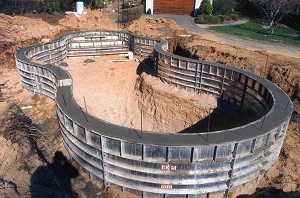 Our products are developed to make beautiful swimming pool designs and aid in simple swimming pool construction.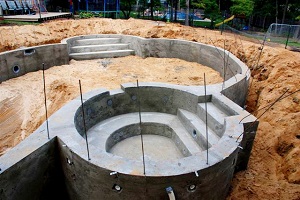 The Swim-crete™ forming system enables pool dealers to construct pools, spas and steps in almost any shape and size.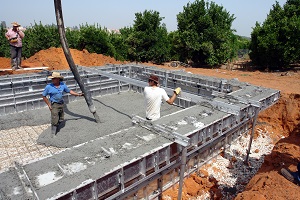 Swim-crete™ pool systems are versatile enough to be used in Vinyl Liner and All-Concrete Pool Construction. The forming techniques of our systems require virtually the same forming process and accessories.