Concrete Form Stacking
Concrete form stacking is more efficient with WTF's vertical waler, vertical stiffener, and aligner clamps.
Vertical Waler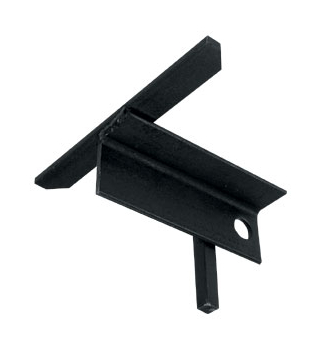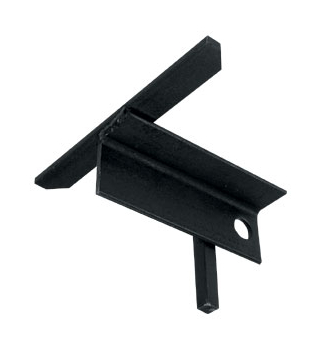 Product #SWA10000000000
When stacking concrete forms, vertical waling may be necessary to prevent creeling. This bracket is used in conjunction with 2" x 4" lumber. It is used on the side opposite of the waler bracket. Saves time when stacking by eliminating the need to stagger or stack short and tall concrete forms.