Precast Concrete Forms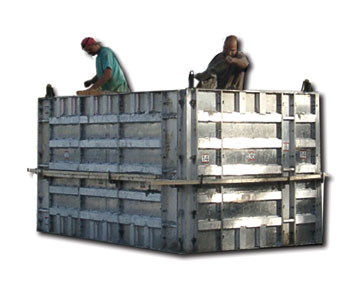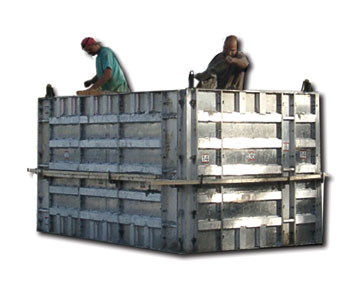 With over 20 years of providing concrete form solutions for precast professionals WTF Precast Form Systems are ideal for many precast challenges.
WTF lightweight modular concrete forms can create an infinite number of size and shaped precast concrete structures including but not limited to the following:
We provide cost efficient solutions to complex forming problems by giving you:
Simple to use concrete form systems.
Heavy duty, yet lightweight concrete forms.
Long lasting, low maintenance system.
Arched Beams and Round Columns Form Work available.
A concrete form system that will help you produce higher quality end products.