Waler Brackets
WTF steel waler brackets can be used with standard wood boards or aluminum channels. Brackets attach directly to the concrete forms to straighten the wall and minimize the need for additional bracing. In most residential construction, one row of walers at the top of the wall is usually sufficient.
Standard Steel Waler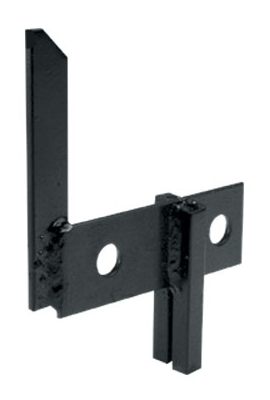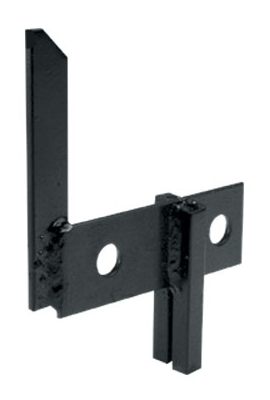 Product #
SWA23000000000 - 2" x 3"
SWA24000000000 - 2" x 4"
SWA26000000000 - 2" x 6"
SWA28000000000 - 2" x 8"
Standard waler brackets are top notch to provide a fast and efficient attachment directly to the concrete form panel. To be used with smooth aluminum, smooth brick, and VertiBrick concrete forms.
Combination Steel Waler
Adjustable Steel Waler Bracket
Locking Waler with Pin
Aluminum Waler
Aluminum waler brackets are designed to be used with a three hole tie at the top of the wall. Simply insert over the three hole tie. This bracket does not require loose pins or wedges.
Note: When utilized with the WTF tie, stripping is accomplished by striking downward with a 2" x 4" from the top of the wall.
Vertical Waler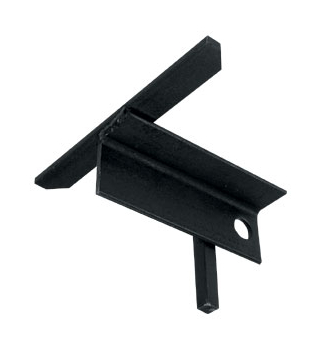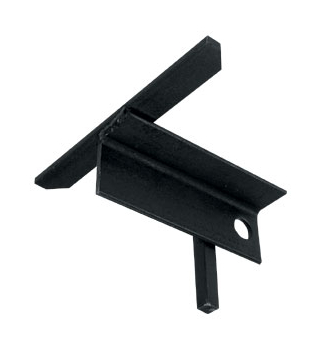 Product #SWA10000000000
When stacking concrete forms, vertical waling may be necessary to prevent creeling. This bracket is used in conjunction with 2" x 4" lumber. It is used on the side opposite of the waler bracket. Saves time when stacking by eliminating the need to stagger or stack short and tall concrete forms.
Aluminum Waler Board


Product #
AWA35000001200 - 12'
AWA35000002400 - 24'
While the traditional waler board is made of wood, the aluminum waler board is being used more and more because of the consistent dimensions and long life it provides.

Note: This can be used with most waler brackets. However, the aluminum waler board was designed with the adjustable steel waler bracket in mind.
Scaffold Bracket Waler Combination
Our standard scaffold easily attaches to the top of concrete form providing a walkway for additional safety. Standard section receives two 2" x 8" pieces of lumber along with a 2" x 4" or 2" x 6" waler board.

Note: Kicker board attaches to the base of scaffold bracket.
Scaffold Bracket with Post
Wall-Ties' scaffold and post can accommodate a safety rail around the wall. A 2" x 4" slips into post holder and is attached with two nails. Easily attaches to the top of concrete form providing a stable platform for yourself and your crew.